LOST | Best of 2009: TV Shows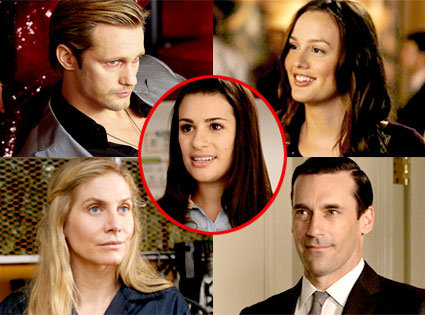 E! Online's best of 2009 poll series continues today with your chance to name this year's best scripted TV series. Good luck choosing just one!

Your choices range from beloved newcomers like Glee and Modern Family to old favorites like Lost and Grey's Anatomy, and from edgy material like True Blood and Sons of Anarchy to high-society shows like Gossip Girl and Mad Men.

What's the best scripted TV show of 2009? Here's your chance to decide: VOTE HERE!